Kelly has an artblog -
Artsyvisions
and I love her way with backgrounds, quotes and images. She produces a prolific amount of work and even offers up her own collage sheets for you to share. She's a real inspiration! Here are a couple of examples of her work: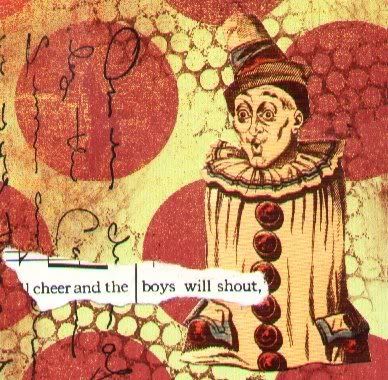 I love the colour combination and the images.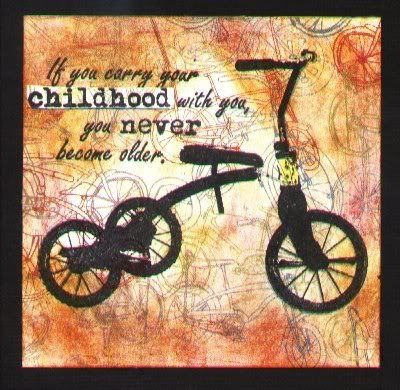 Isn't this quote great?! To visit Kelly's blog and check out her work, just click
HERE
.