Jean is an amazingly talented arty-crafter. She has some fab tips for stylising your stash - i.e., those papers you bought ages ago, but that no longer inspire you? Well look what she did with these...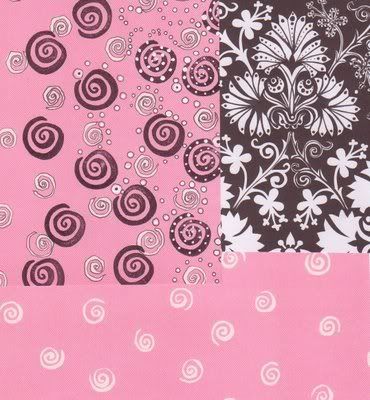 Just get out your doodle pens! And then there's this cardboard canvas - so much texture and colour. It's so inspiring to think that you can turn ordinary cardboard into an artwork!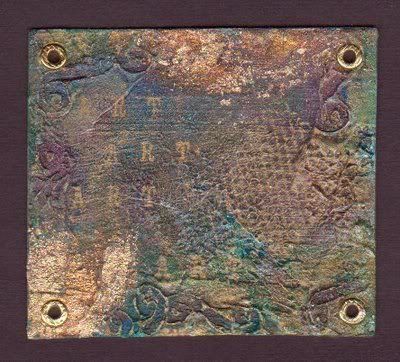 If you have found these examples inspiring, pop over and visit Jean's blog
(Bluebirds)
for more eye-candy!!